The Best Burgers In town!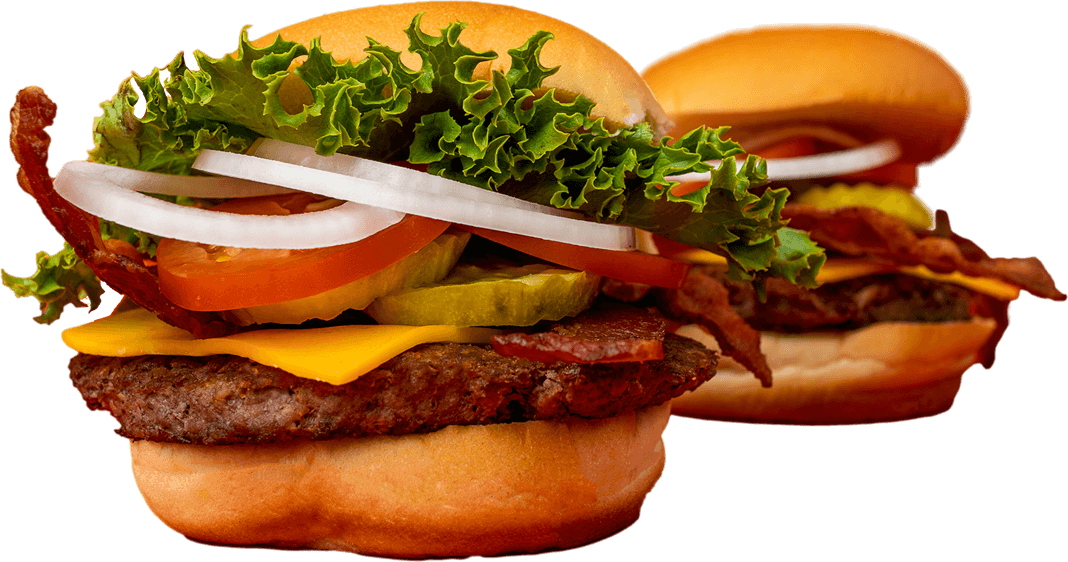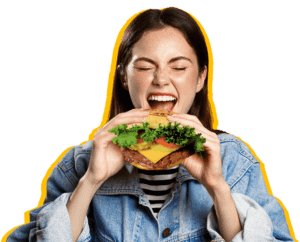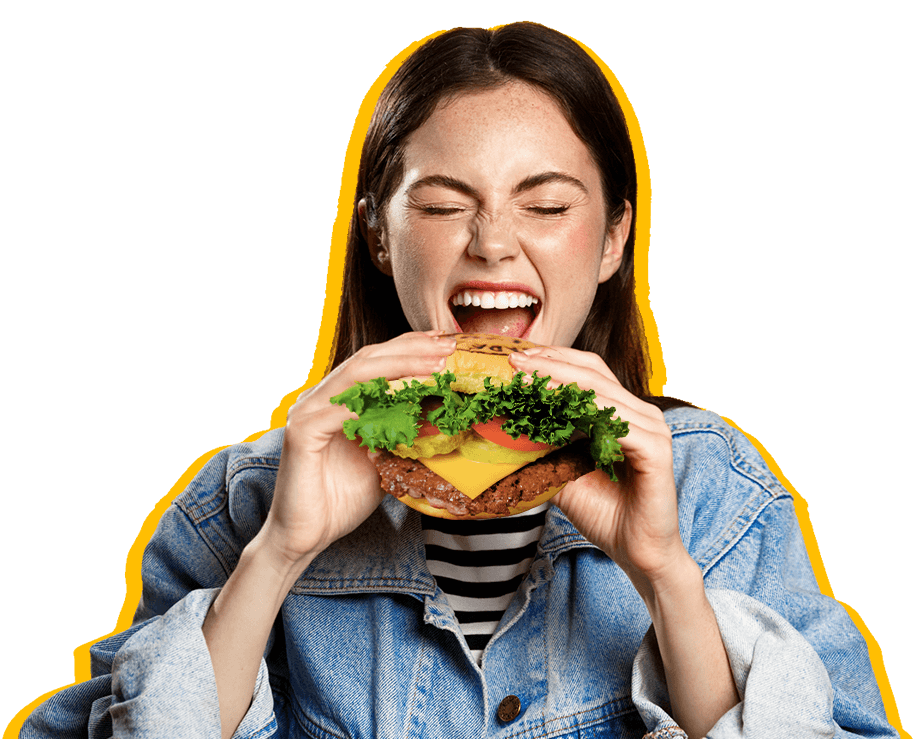 Hand Crafted Burgers & More!
Partnering with local purveyors and other small businesses, Local Burger brings fresh & delicious food to your neighborhood with a smile and family-friendly atmosphere.
Looking for your nearest Local Burger location? You've come to the right place!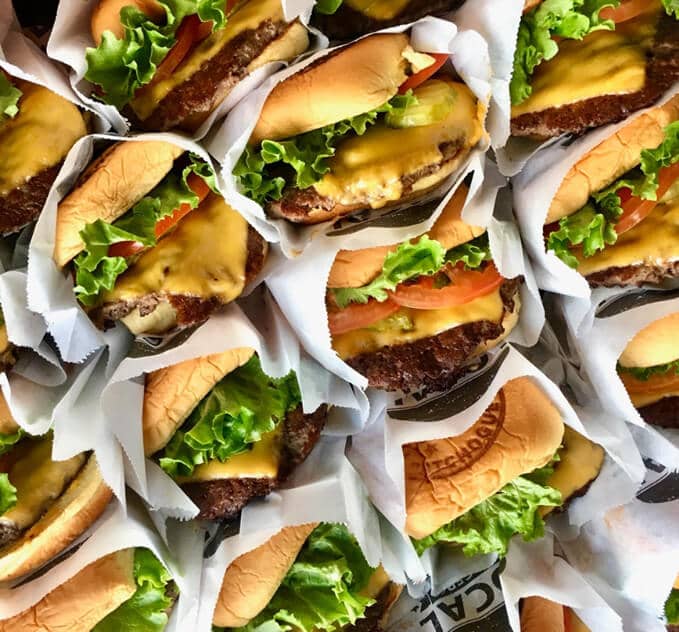 Make your next event unforgettable with Local Burger Catering – where exceptional taste meets exceptional service.
Local Burger Gift Cards Available In-Store & Online
Join the Local Burger family and become a part of a brand that's not just about food – it's about creating a community around exceptional taste and memorable moments. Seize the opportunity to own your slice of the sizzle – franchise with Local Burger Co. today!